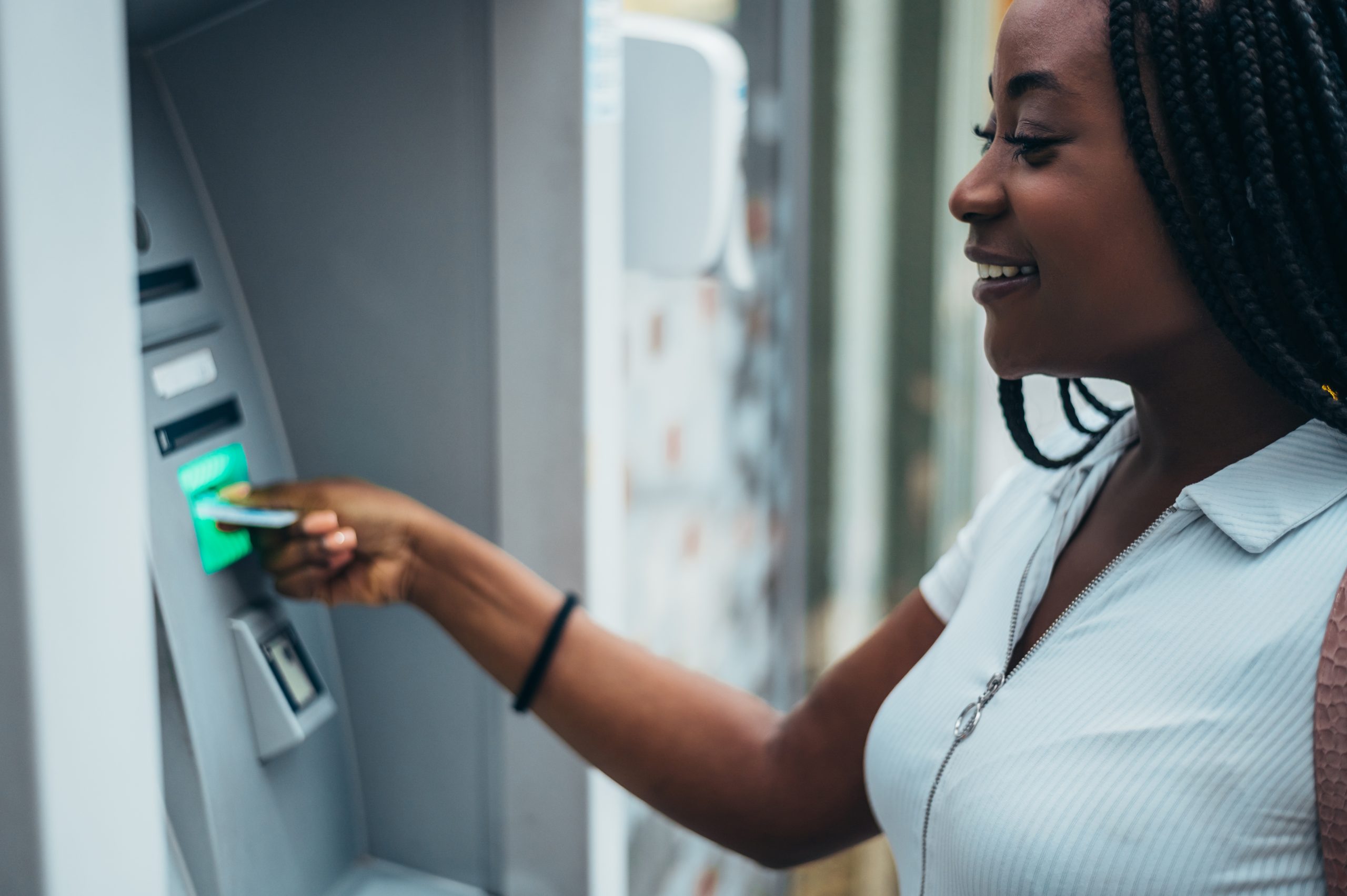 Opportunity Bank Uganda Ltd provides convenient and accessible banking services to its customers, and one of the key offerings is its network of Automated Teller Machines (ATMs). These ATMs play a crucial role in enhancing the banking experience by allowing customers to perform a variety of financial transactions quickly and securely.
Opportunity Bank Uganda's ATMs are strategically located in various cities and towns across the country, making them easily accessible to customers. Whether you are in the capital city of Kampala or in a more remote area, chances are you will find an Opportunity Bank Uganda ATM nearby, ensuring that customers can conveniently access their funds whenever needed.
The bank's ATMs offer a wide range of services, including cash withdrawals, balance inquiries, and mini-statements. Customers can withdraw cash from their accounts using their ATM card or debit card, providing them with 24/7 access to their funds. This feature is particularly beneficial for individuals who require immediate access to cash outside of banking hours or when they are unable to visit a branch in person.
In addition to cash withdrawals, Opportunity Bank Uganda ATMs enable customers to check their account balances and print mini-statements. This functionality allows customers to monitor their account activity, track transactions, and maintain control over their finances. By offering these self-service options, the bank empowers customers to stay informed about their financial status without the need for visiting a physical branch.