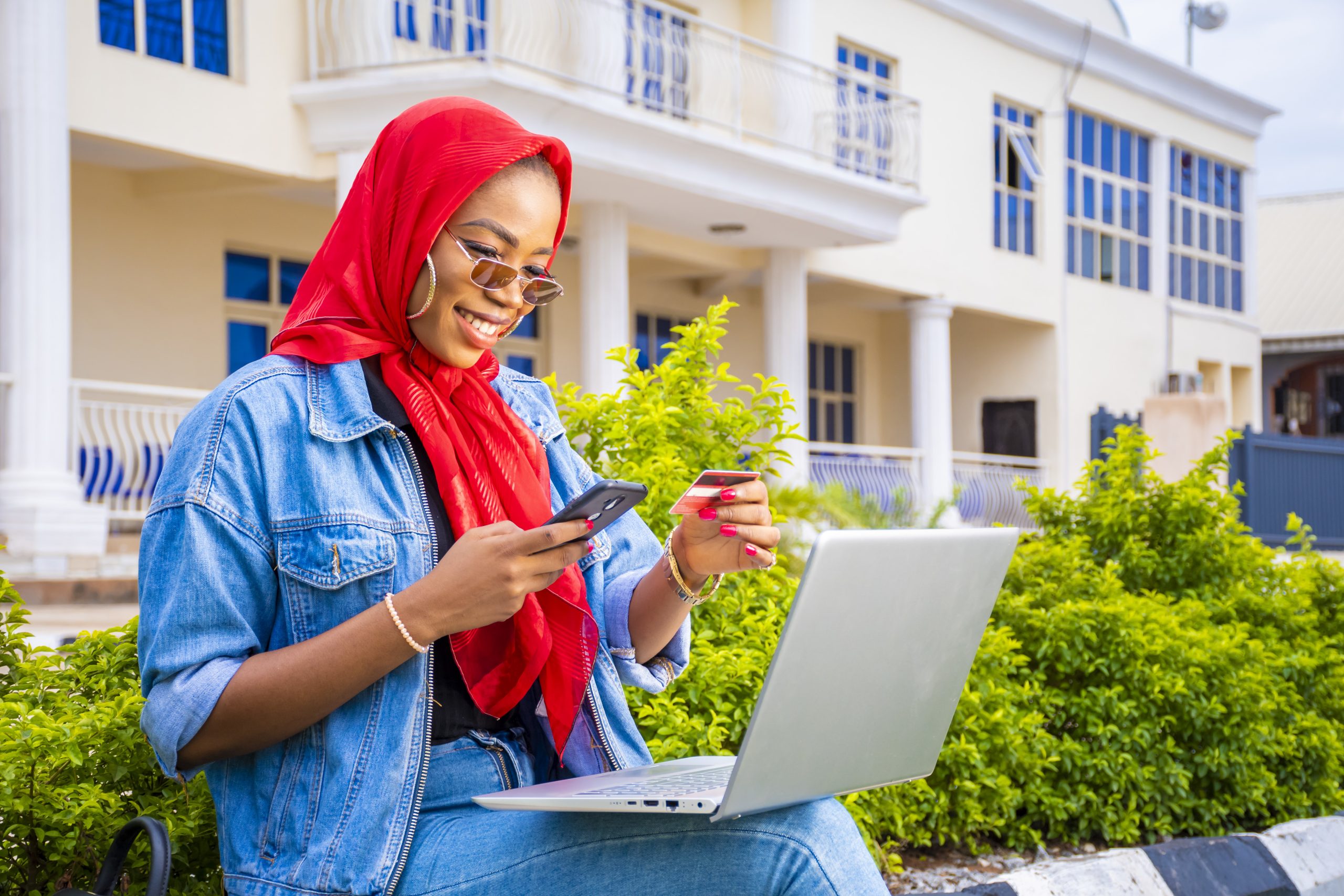 Opportunity Bank Uganda Ltd understands the importance of digital banking in today's fast-paced world, and to cater to the evolving needs of its customers, it offers a comprehensive internet banking platform. Internet banking from Opportunity Bank Uganda provides a convenient and secure way for customers to manage their finances and access a wide range of banking services online.
With Opportunity Bank Uganda's internet banking, customers can perform various transactions and access their accounts anytime, anywhere, as long as they have an internet connection. This flexibility allows customers to take control of their finances without the limitations of physical branch visits or banking hours.
One of the key features of Opportunity Bank Uganda's internet banking is the ability to view account balances and transaction history in real-time. Customers can stay informed about their account activity, monitor transactions, and track their spending patterns. This feature provides valuable insights into their financial health and helps them make informed decisions about their money management.
Internet banking also enables customers to transfer funds between their accounts, both within Opportunity Bank Uganda and to other banks in Uganda. This functionality allows for seamless and convenient money transfers, eliminating the need for traditional, time-consuming methods such as writing cheques or visiting a branch. Customers can initiate transfers at their convenience, ensuring that payments are made promptly and efficiently.
In addition to fund transfers, Opportunity Bank Uganda's internet banking platform offers bill payment services. Customers can pay their utility bills, school fees, and other bills online, eliminating the hassle of queuing in line or dealing with physical payment methods. This feature simplifies the bill payment process, saving time and effort for customers.